Free Ways To Promote Your Brand New Blog Posts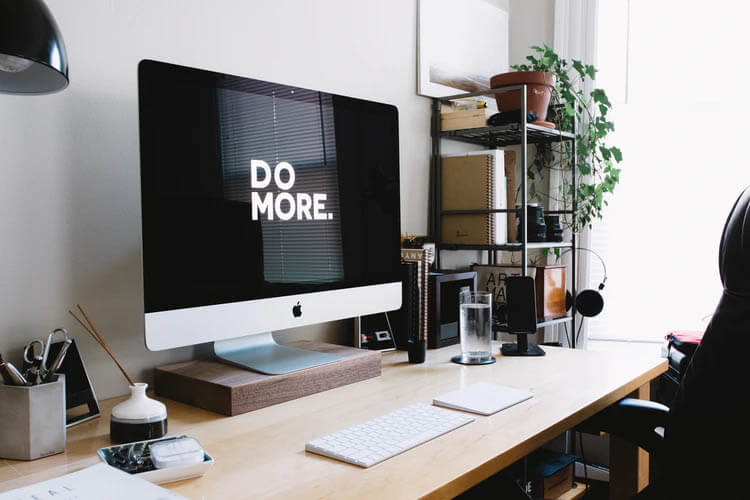 Whether you're a new or experienced blogger, there's nothing worst than working your butt off to create an in-depth and creative blog post, only to hit publish and not have a single soul come to your website to read it.
Unfortunately, without a bit of proper planning and execution, this is often what happens after your blogs make their way onto the world wide web.
Below, we take a look at a few of the most common tips and tricks to help you promote your blog posts. This way, you can maximize their exposure and reach as many potential customers, blog readers, and social followers as possible!
Use Popular Keywords
When it comes to maximizing the reach of your blog posts, one of the most important things to remember is to focus your content on the right keywords.
A keyword is the term or search query that an internet inputs into Google or any other search engine when looking for information online.
When your blog posts contain keywords that are used often, there's a much better chance that the search engine will show those blog posts to their users.
For instance, suppose you've written a blog post titled "How to use popular keywords in your blog posts." Then, when a search engine user inputs that exact search term into Google, there's a chance that your post will show up in their search results.
Without having keywords on your site and in your blog posts, there's essentially no way for your blogs to be found by search engine users.
That said, properly optimizing your blog posts for keywords is about much more than just using search terms in the title of your post.
It would be best if you also used natural variations of that keyword periodically throughout the body of your article, as well as in the first paragraph of your copy, the meta-description, alt attribute tags, etc.
Getting Active On Social Media
Unfortunately, creating successful blog posts doesn't end with planning out which keywords to use, typing out the post, and hitting the publish button.
Once published on your blog website, you'll also want to let people know about your brand new content by talking about it on social media.
Whether you use Facebook, Instagram, Twitter, or LinkedIn, to maximize the potential reach of your post, you should create at least one post about your new blog on every social platform you're active on.
But don't just copy and paste the same post to each platform!
It's better to create different, more personalized social posts for each of your accounts.
For instance, while your posts can be a bit more casual on channels like Facebook or Instagram, it's better to adopt a slightly more professional attitude if you're posting about your new blog post on LinkedIn.
Don't forget to use a free Logo Creator app to create the branding and marketing materials you'll need to make your posts memorable.
Schedule Your Social Posts
Especially for those who are active on multiple social platforms, it can be challenging to keep up and post regularly on each of them.
Fortunately, some blog websites like WordPress give you the option to automatically post to your social channels when you hit the publish button.
However, if you don't have this option available, we recommend using a tool like Buffer or Hootsuite, which will allow you to plan and schedule your social media posts in advance.
Promoting Your Blog Posts For Free
Fortunately, you don't need to spend a fortune or pay for PPC ads on Google or social media to boost the reach of your blog posts.
With a bit of simple planning, you can easily use the right keywords in your posts, which will help the right people find your posts on the search engines.
Then, when you go a step further and promote your blog posts for free on social media, you can easily boost your reach and exposure to potential followers and customers!